Birx served in the Trump administration, helping states navigate COVID-19. Her work in public health largely focused on HIV and AIDS.
---
Dr. Deborah Birx former White House Coronavirus response coordinator, is embarking on an exciting new journey as she joins the Texas Tech University Health Sciences Center. This significant move comes after her dedicated service alongside Vice President Mike Pence during the daily coronavirus response briefings at the White House in Washington, D.C. on March 27 2020. We warmly welcome Dr. Birx as she brings her wealth of knowledge and expertise to her new role.
Birx has been appointed as the presidential adviser, and adjunct professor at the Julia Jones Matthews School, of Population and Public Health according to the latest announcement by the university. This exciting news positions Birx as a trusted advisor and resource within the center.
We're thrilled to have Dr. Birx join our team here at TTUHSC, expressed President Lori Rice-Spearman. "With her impressive expertise in global health and track record of spearheading advancements in healthcare at a national level, we consider ourselves truly privileged to welcome her to the TTUHSC family.
During the challenging COVID-19 pandemic, Dr. Birx collaborated closely with state officials and former President Donald, Trump to make informed decisions and provide essential public health guidance. Additionally Dr. Birx has dedicated a significant portion of her career to combating, HIV and AIDS. She held the crucial position of director for the CDC's Division of Global, HIV/AIDS and played a pivotal role in overseeing the U.S. President's Emergency Plan for AIDS Relief in 2014.
"Her expertise will make a significant impact in our mission to use science for the benefit of people, as we collaborate with community partners to identify and tackle health challenges, particularly in rural areas of West Texas," Rice-Spearman warmly expressed.
Birx's role receives support from the Permian Strategic Partnership, a group of energy companies dedicated to improving education, road safety, and healthcare in West Texas. This partnership generously contributes to funding her position.
---
Catch up on health and human services news with our weekly newsletter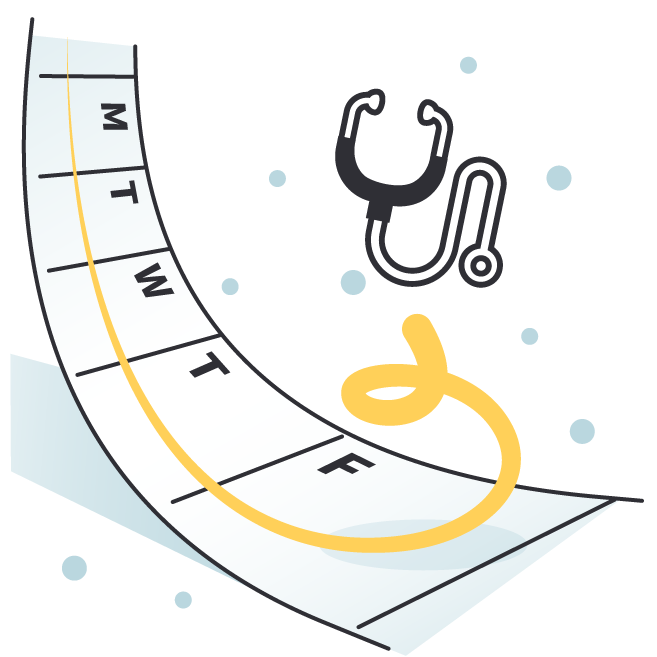 Catch up on health and human services news with our weekly newsletter